Pro Adjuster Chiropractic
Imagine thirty to forty years ago, if we told you that dentistry would be painless, that doctors would watch television to perform surgeries, that brain surgery for tumors could be done with a laser, that fetuses could be operated on within the uterus, that knife-less surgery could be performed- you would not have believed us. By the same token, would you believe us if we told you that Chiropractic treatments and reorientation of the nervous system could be done comfortably, while you were sitting in an upright position without any turning or sudden movements? Would you believe that newborns as well as the elderly with osteoporosis can be treated safely and gently?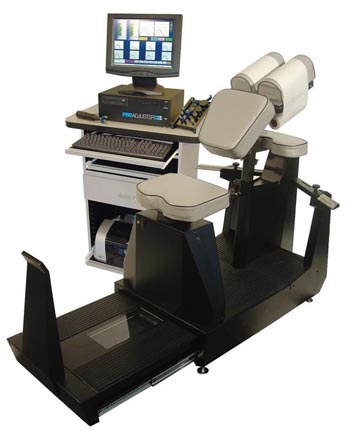 Advances in computers and engineering technologies have been able to uniquely blend with Chiropractic in order to both analyze and treat the human body in such a way that was never before realized. The potential for the human being to end pain and to achieve their peak nervous system function has never been greater. Humans are consistently asking their bodies to perform at higher levels. Now we have the techniques and the technology to match the demand placed on the spine and the nervous system. We now have the capability to fine tune our own energy and enhance every aspect of our lives.